Panasonic NR-BP230VD
8.0 cu. ft. No Frost Econavi Inverter
8.0 cu. ft. No Frost Econavi Inverter
Description
8.0cuft/227L Refrigerator, Two Door
Inverter with ECONAVI
No Frost, Top Freezer
Slim Design, Prime Cooling
Live Fresh, Frost Free Cooling System
Full Flat Door Panel, LED Lighting
AG Clean, Movable Ice Box
Color: Metallic Diamond Black Body
Dimensions (WxDxH) 540x620x1465 mm
Waranty: 12 years Compressor. 1 year parts and service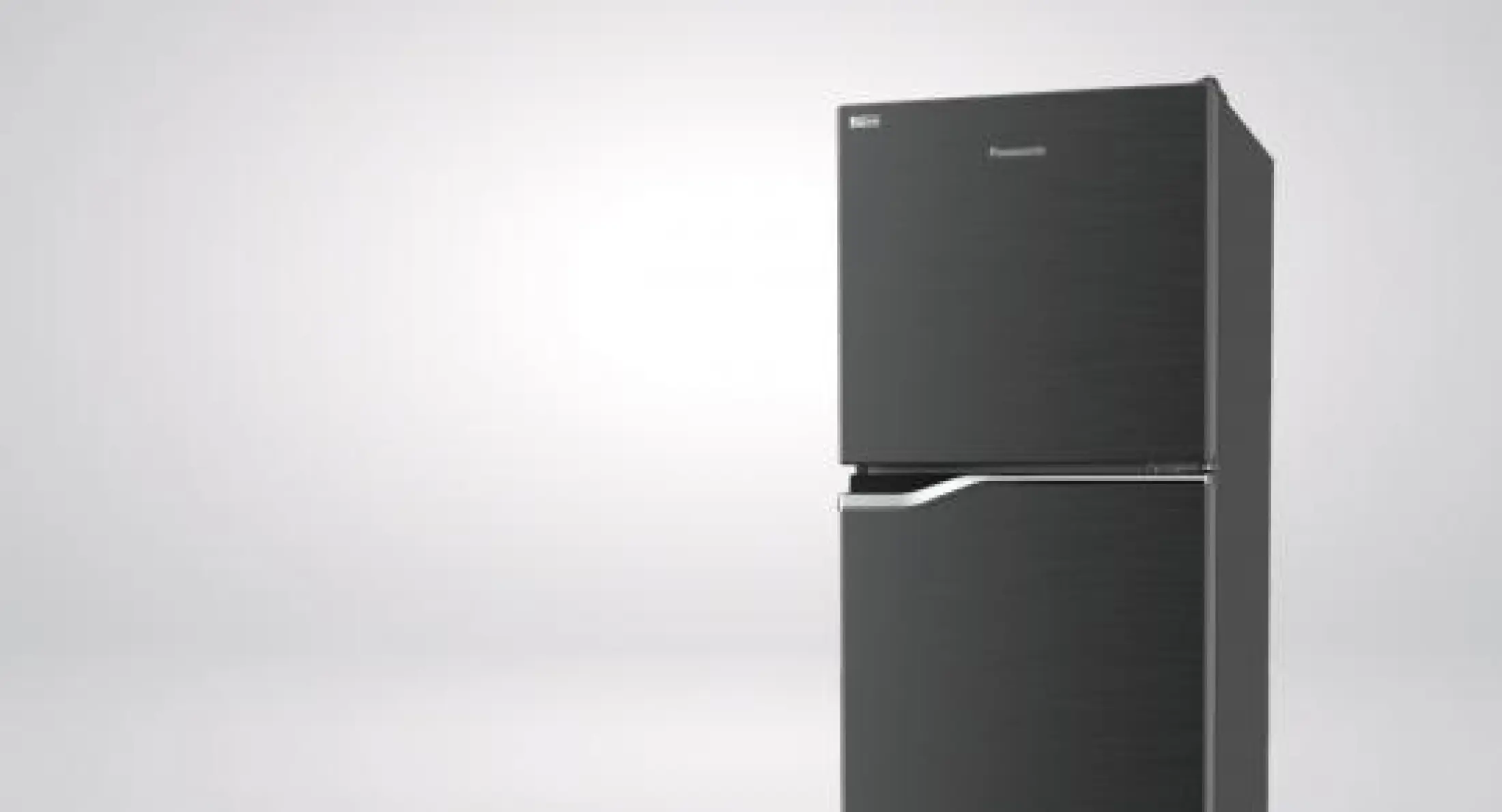 Modern & stylish, flat design
Features a stylish design with an elegant handle. The seamless design with smooth surface from corner to Corner offers a beautiful appearance. This simple and stylish flat design matches to any kind of kitchen.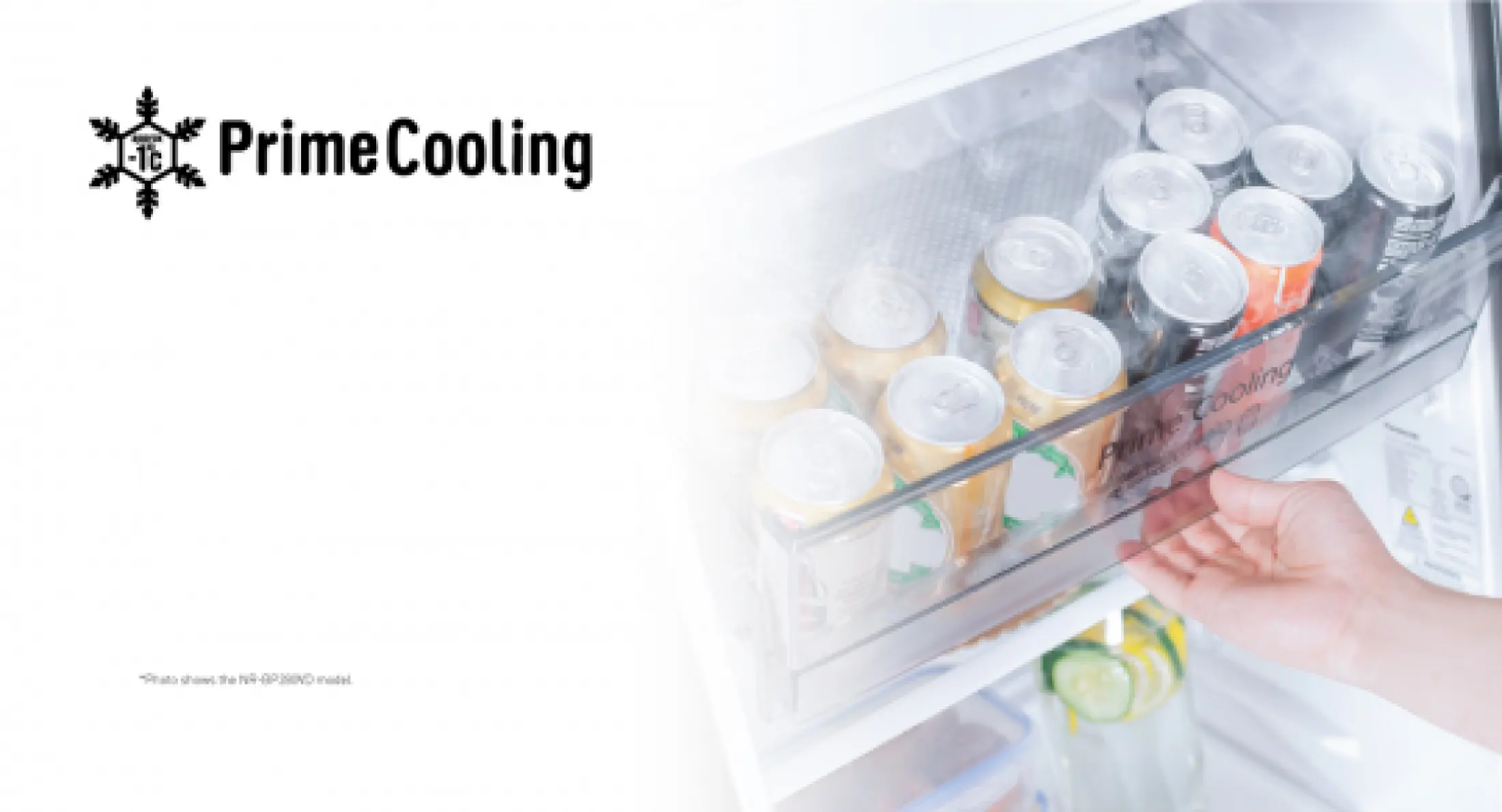 Enjoy fresh food and cold drinks, With -1°C temperature
The Prime Cooling lets you cool items approx. -1°C temperature. It maintains freshness of food And cold drinks for a longer period of time without Freezing.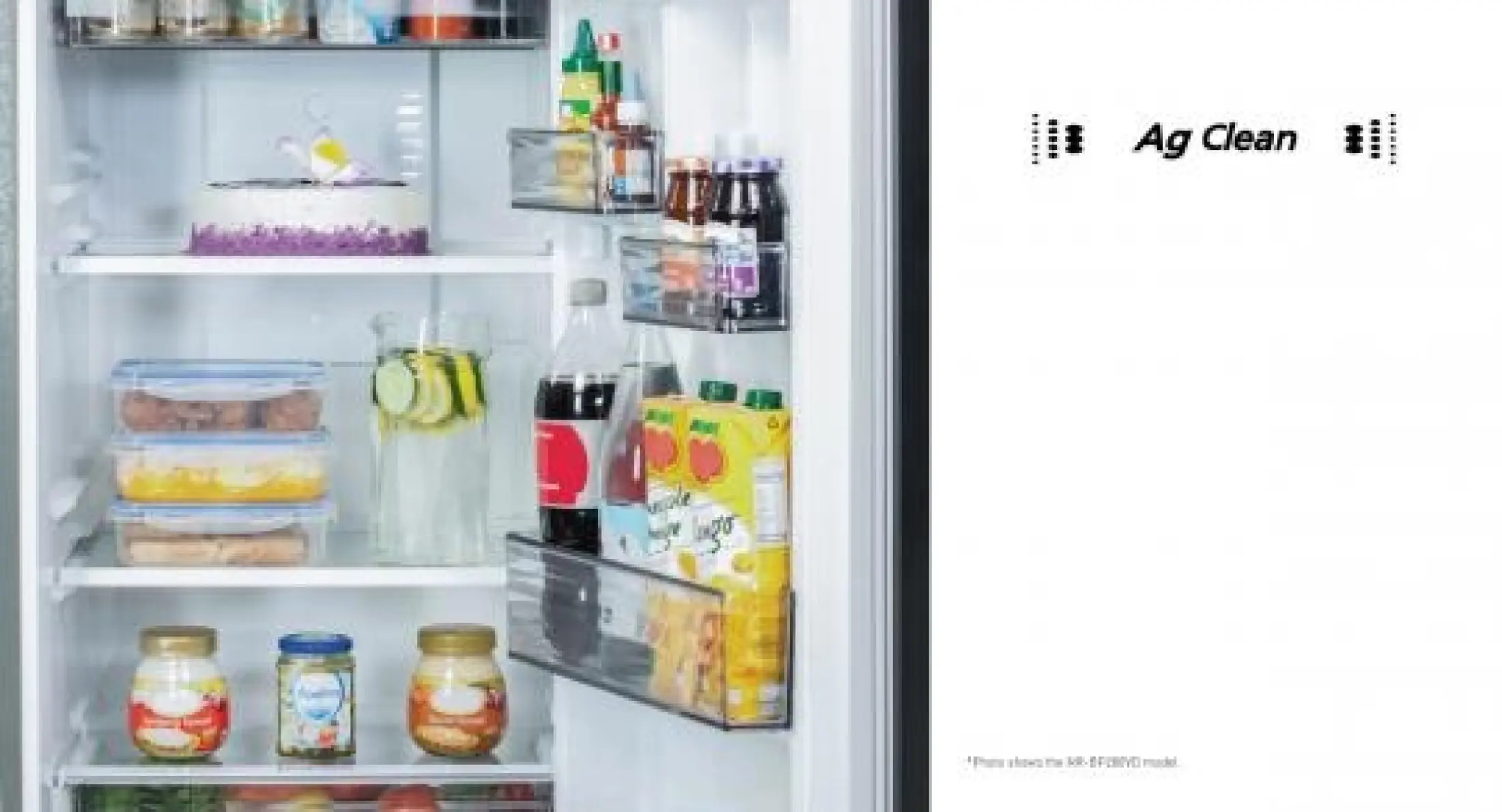 Clean air everywhere
Ag Clean in BP series model not only covers the fridge, But also the freezer. Ag filter deactivates 99.9%* of mold And bacteria, while an active enzyme resolves unpleasant odors.* Certified by Boken Quality Evaluation Institute. Test report number: No. 20215058561-1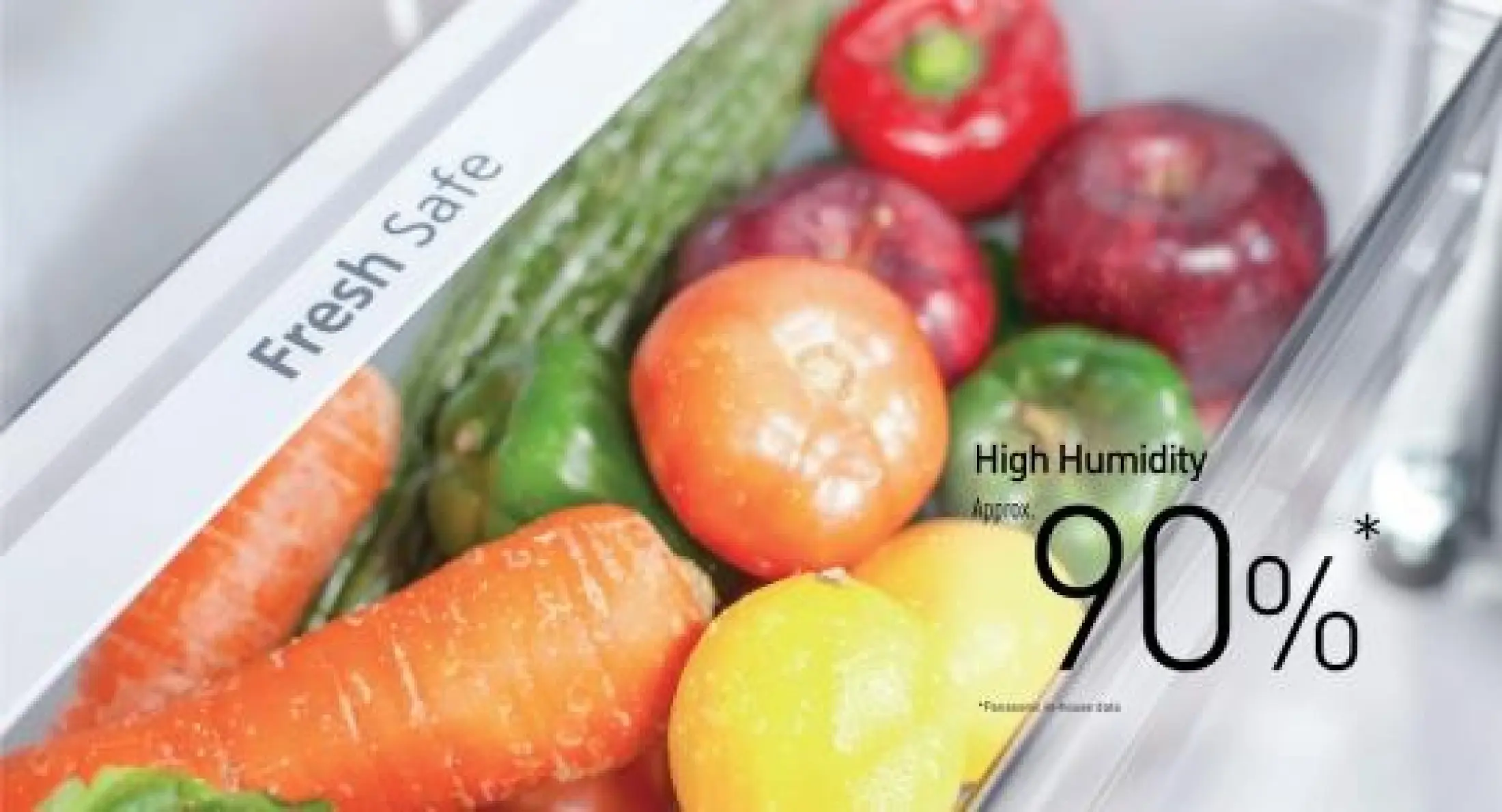 Moisture-retaining Fresh Safe vegetable case
The vegetable case stores vegetables and fruits in the optimum conditions with high humidity and constant Temperature to keep them fresh and juicy for 7 days.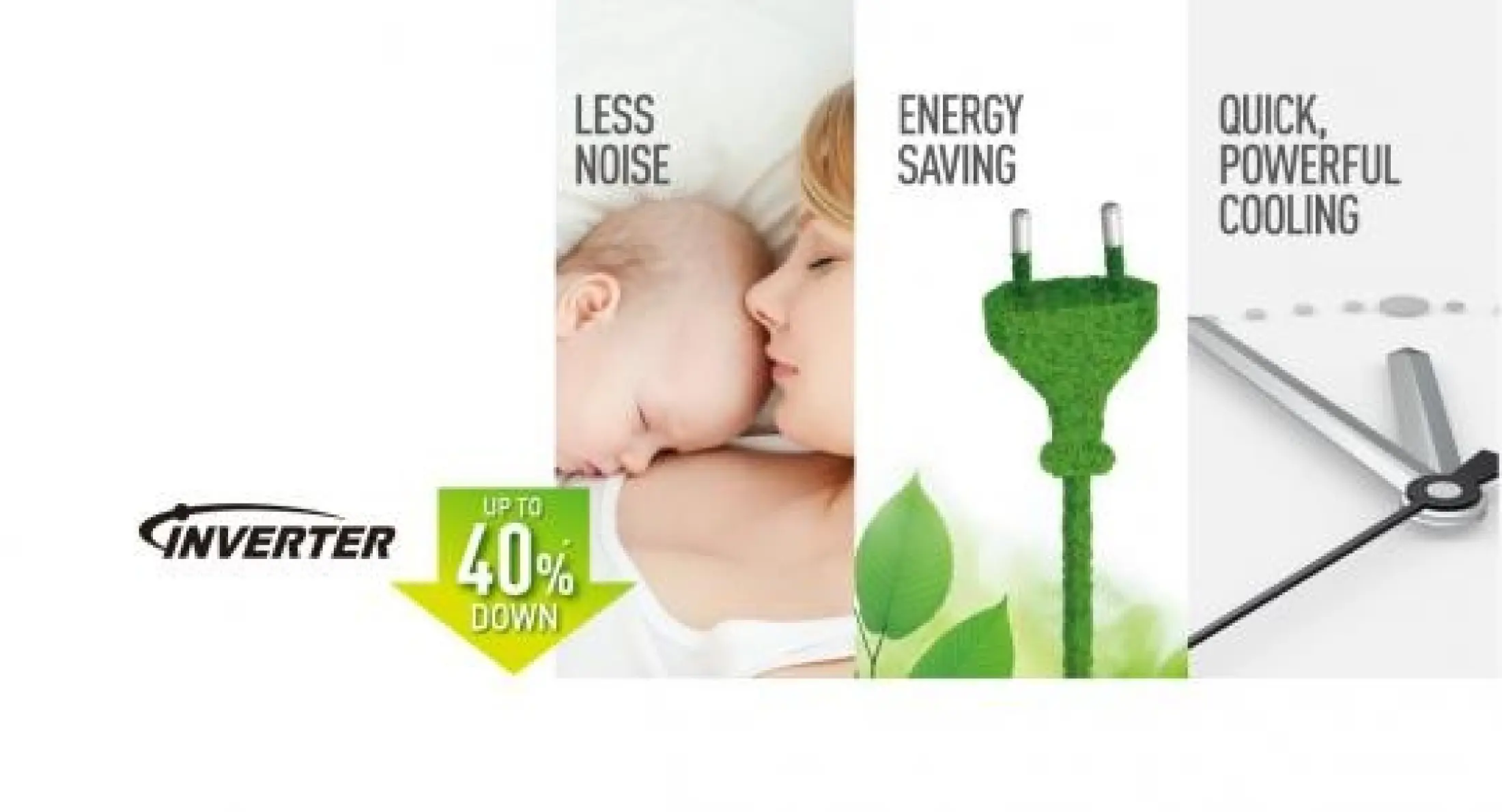 More advanced cooling
INVERTER refrigerator varies power to suit the situation – more power during the day when it' s often opened and closed, and less power during the night when it' s hardly used. The result is extremely efficient operation for dramatic energy saving, less noise and quick, powerful cooling.* Panasonic in-house data.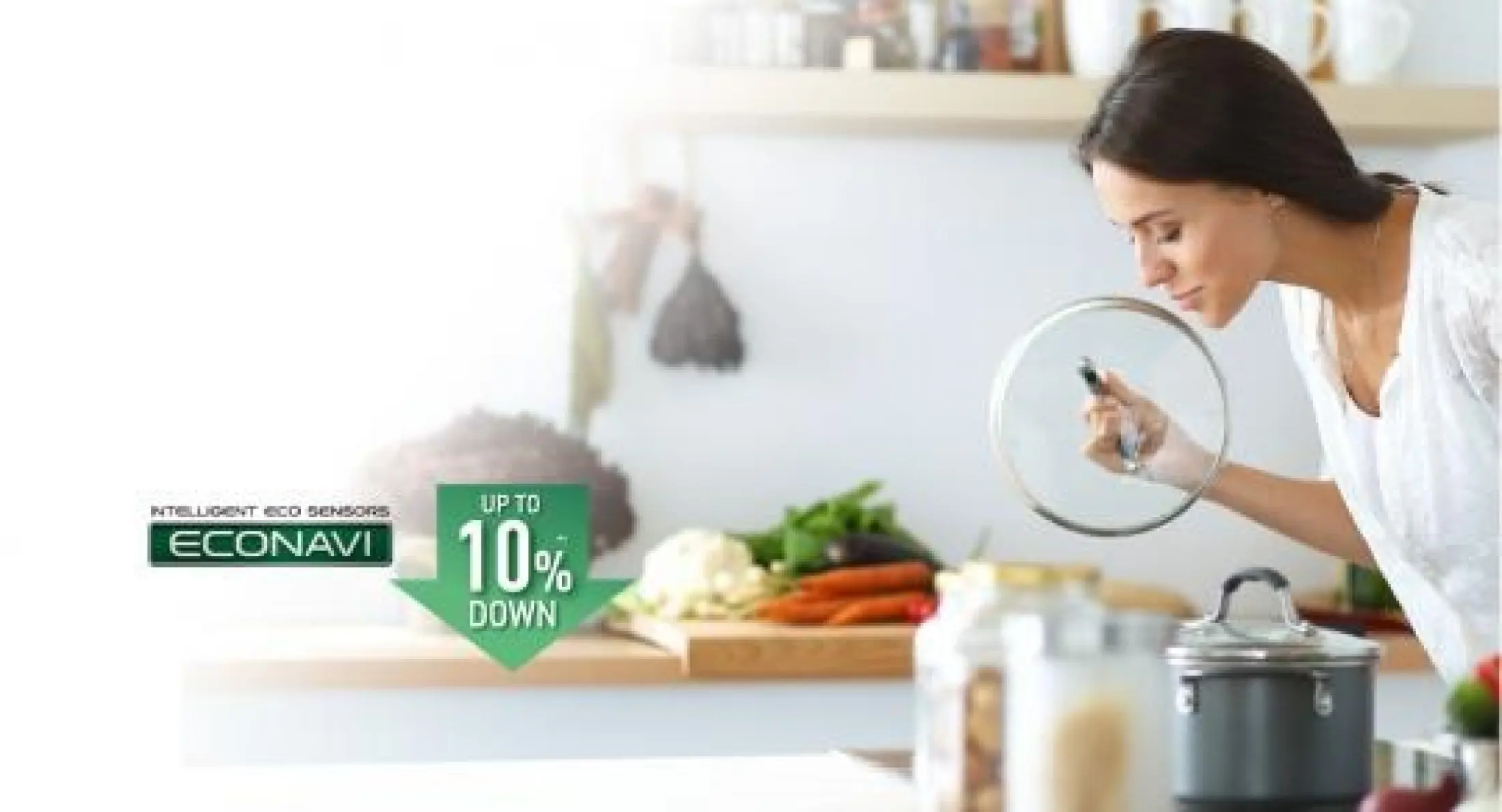 Saving energy without doing anything*1
ECONAVI detects conditions of use and responds to this information to maintain ideal cooling and avoid wasting energy.*1 Panasonic in-house data.*2 ECONAVI operates only when the temperature setting is [MED] for both the freezer and fridge compartments.