Panasonic NR-BV280XSPH
9.2 cu. ft. No-Frost Bottom Freezer Inverter
9.2 cu. ft. No-Frost Bottom Freezer Inverter
Description
9.0cuft/255L Inverter Refrigerator
Two Door, Bottom Freezer, No Frost
With 4 ECONAVI Sensors, Surround Cooling Airflow
R600a Refrigerant, Ag Clean, Prime Fresh+
Quick Freezing, Twist Ice Case, Removable Ice box
150kg Tempered Glass Shelves
Full flat Frameless Design Door
LED Lighting, Metal Door
JAPAN QUALITY.
Color: Union Gray,
Dimensions (WxDxH) 601x656x1505 mm.
Warranty: 12 years compressor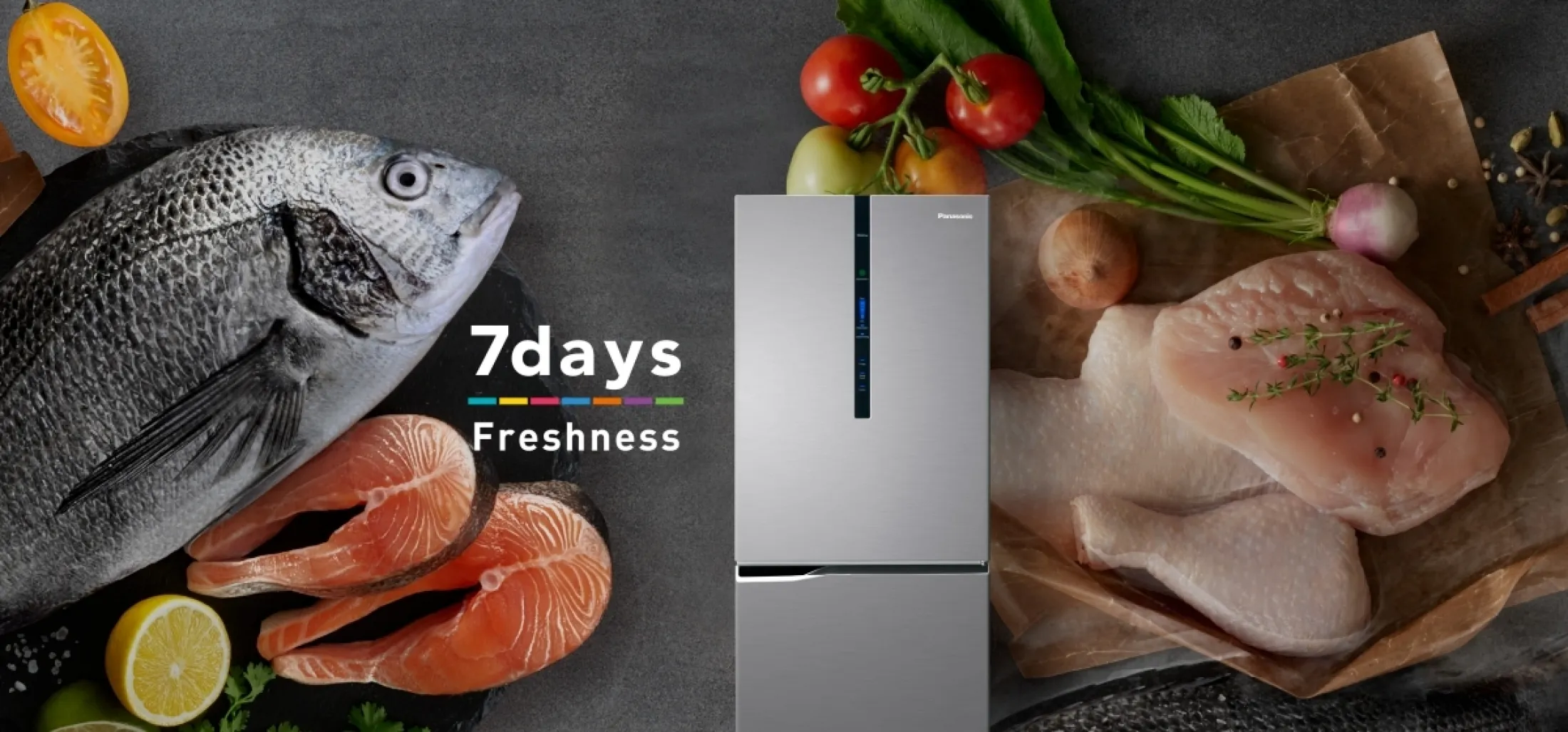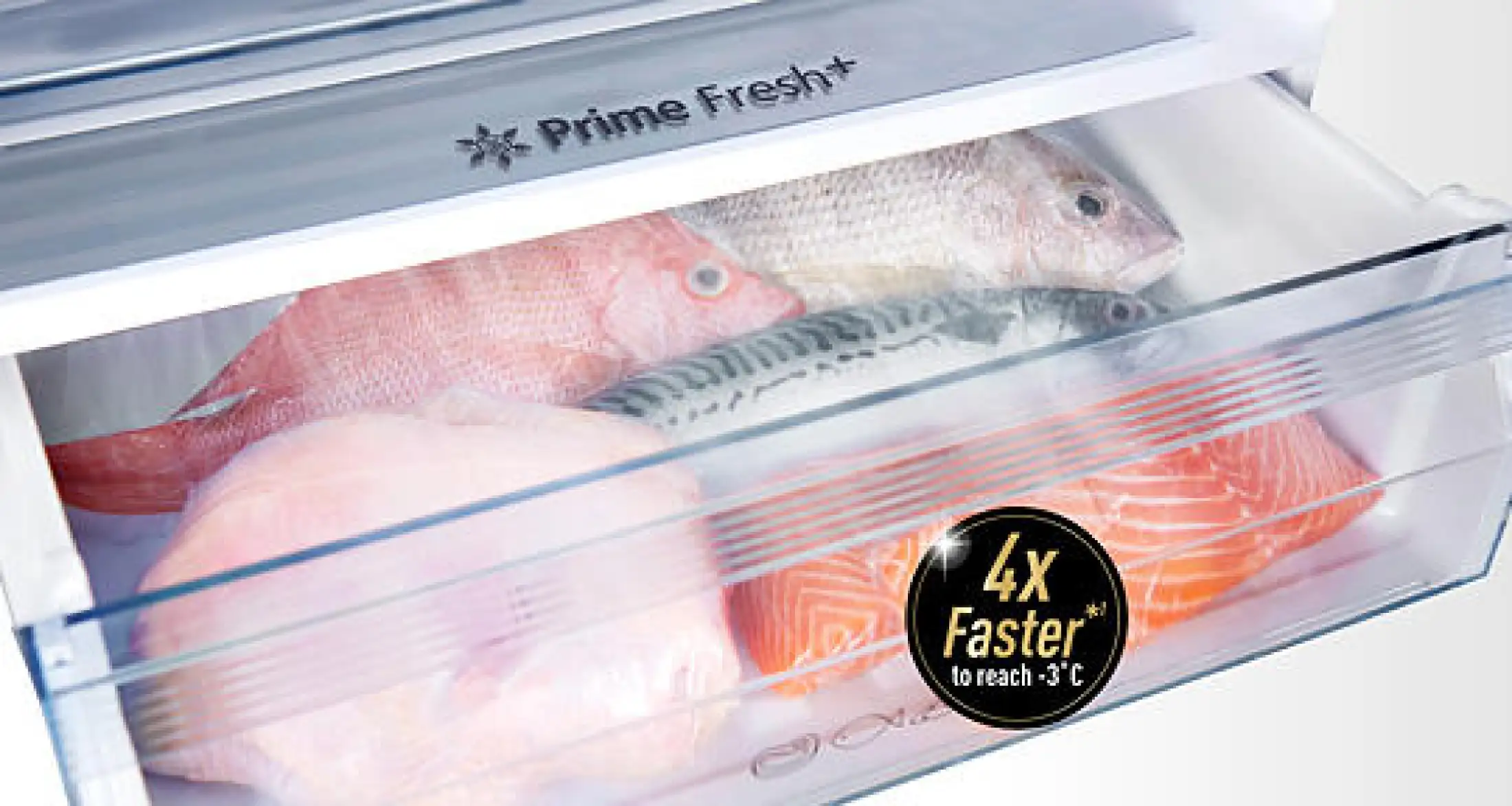 Prime Fresh+ Keeps Food Fresh with Faster Soft Freezing
Prime Fresh freezes meat and fish lightly at approx. -3°C.Food soft frozen in this way retains freshness for about 7 days*² without the need to defrost.Select the Prime Fresh+ mode to soft freeze food about four times faster.*¹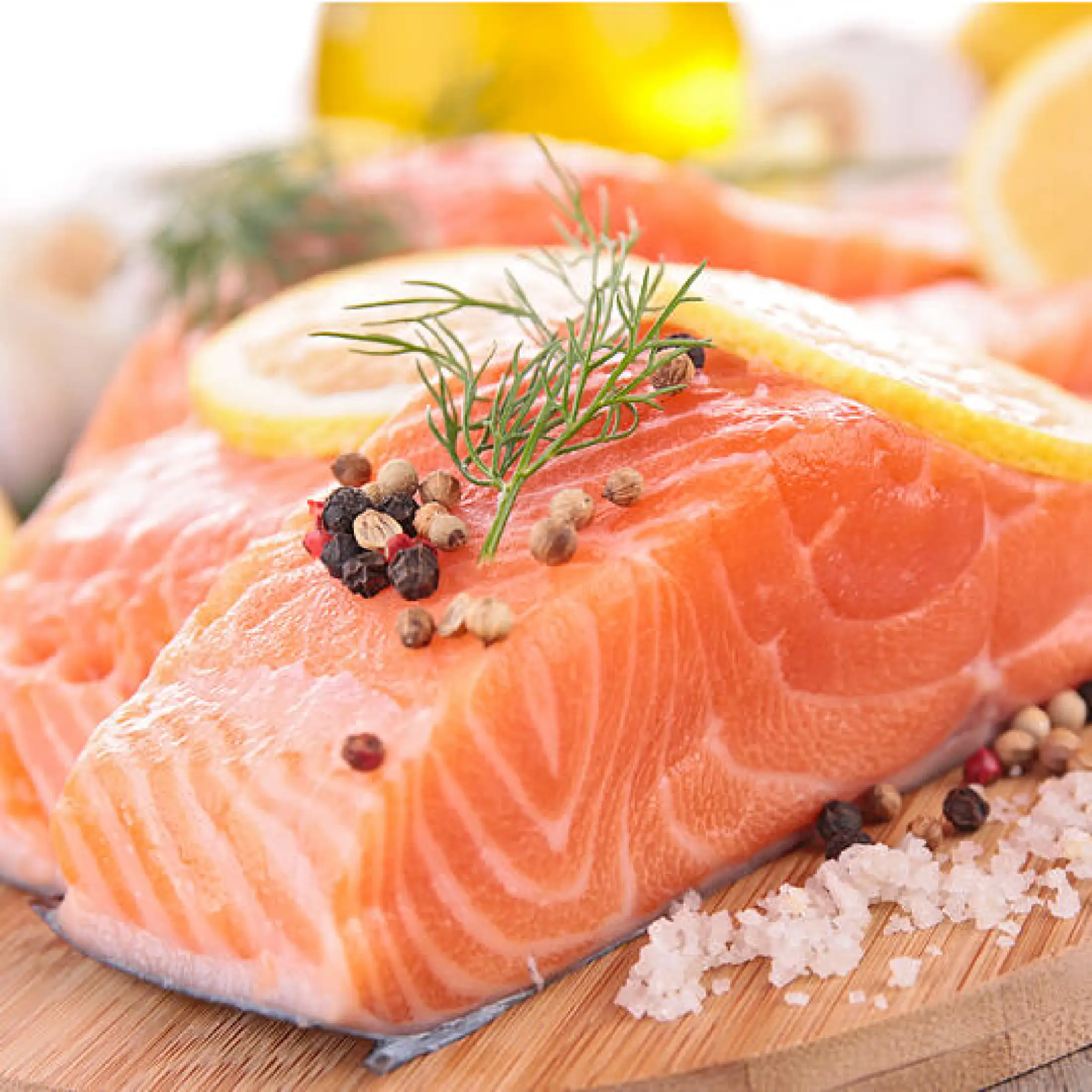 Keeps Freshness Longer
Prime Fresh uses an approx. -3°C airflow to softly freeze and keep food fresh without freezing.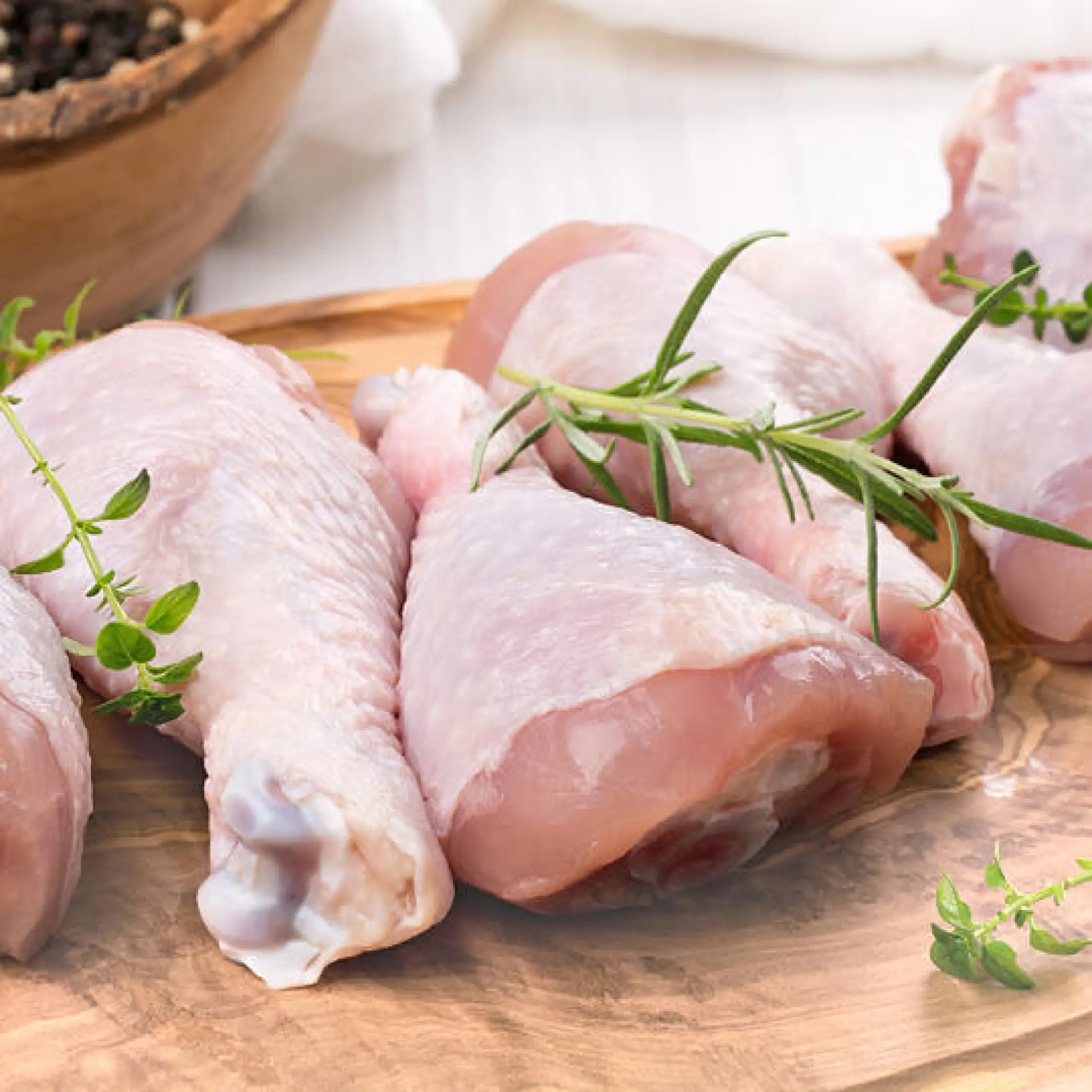 Retains Nutrients
Prime Fresh seals the nutrients and flavors of meat and fish, rejoice the great taste of nutrients in every bite.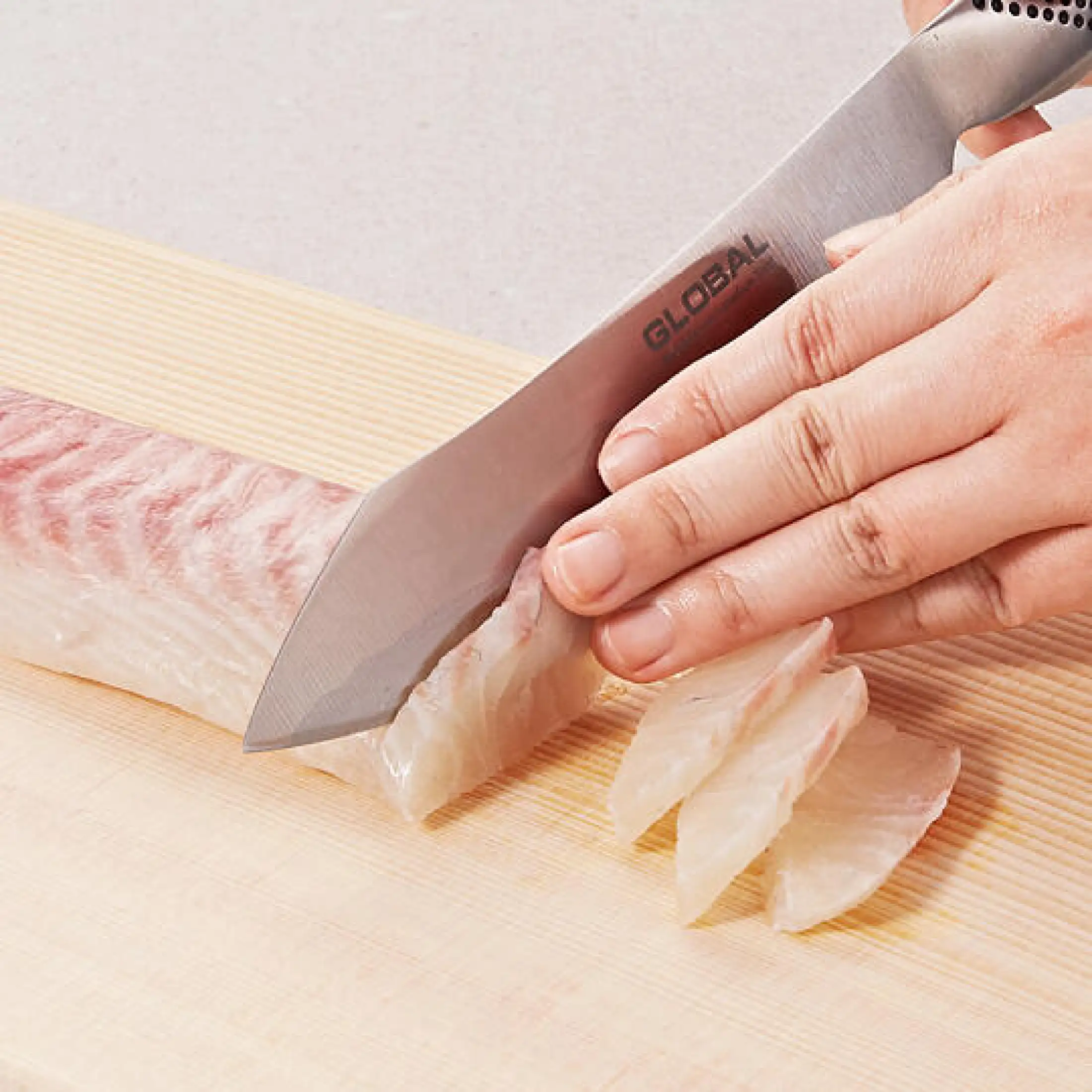 Easy to Cut
Prime Fresh soft freezes food so that each ingredient is ready to cut without any need for defrosting.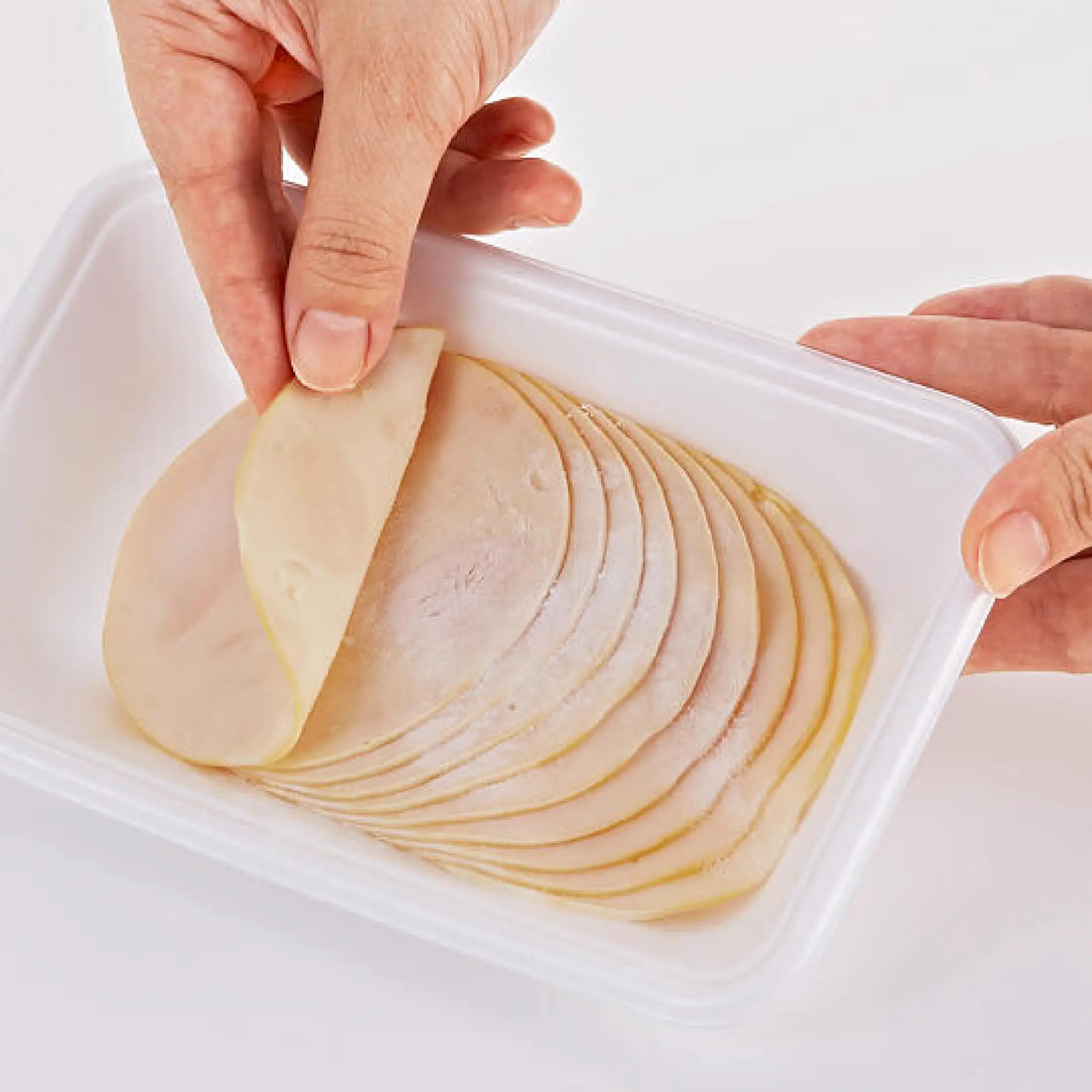 Easy to Separate
Food soft frozen can be easily separated to use and eat piece by piece.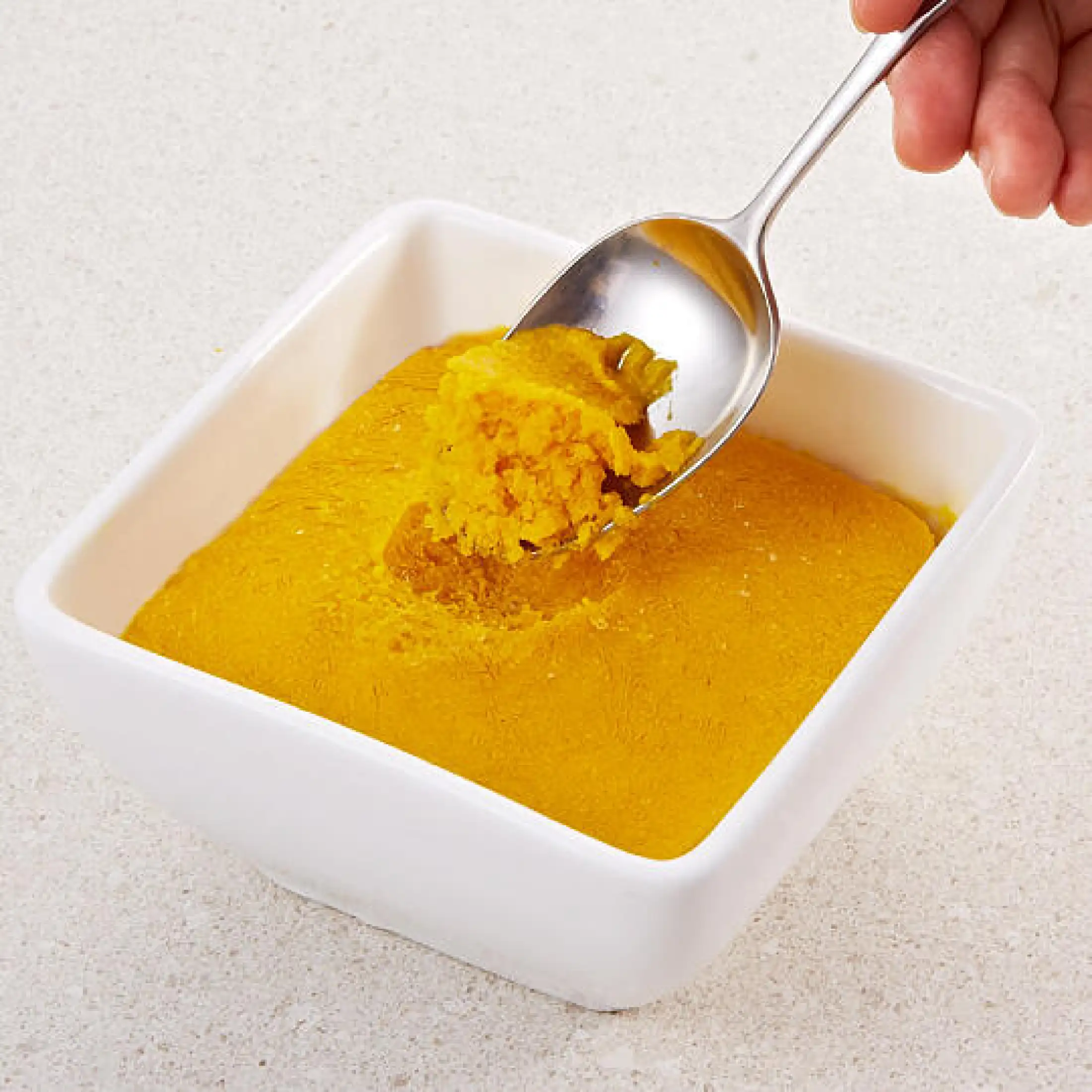 Easy to Scoop
You can easily scoop out just the desired amount of soft frozen cooked food.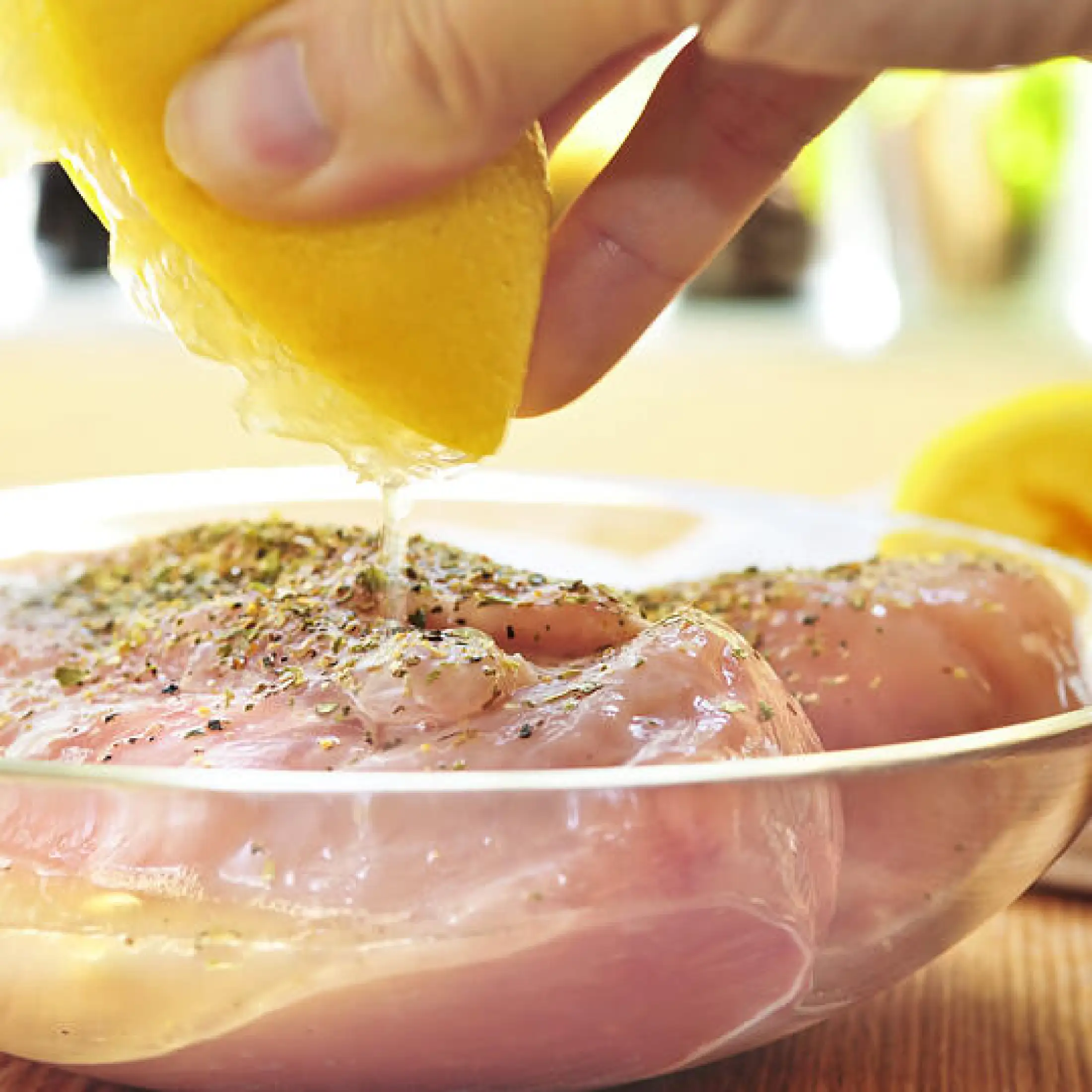 Faster Seasoning
Seasoned food stored at approx. -3°C opens gaps between cells to let in flavors quicker.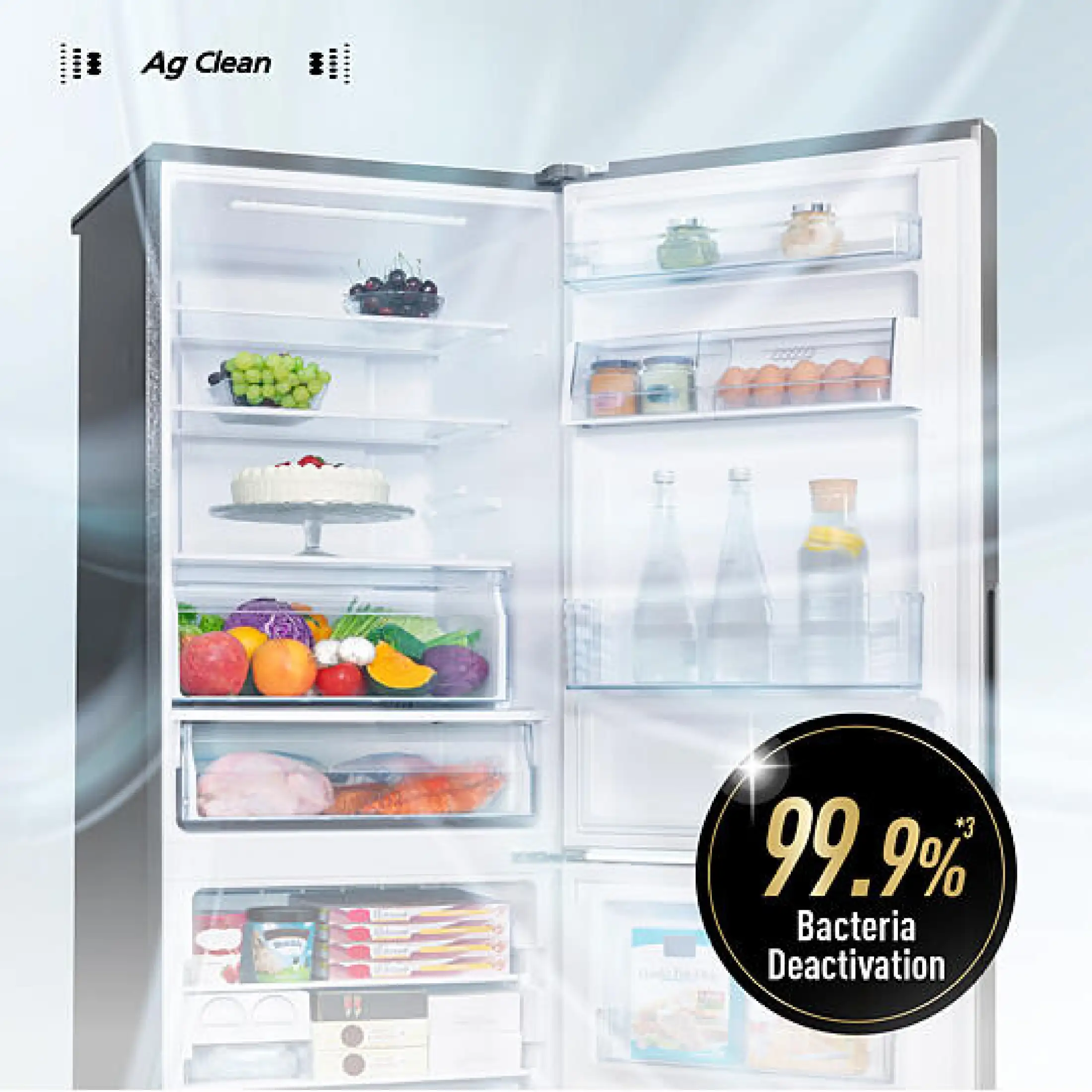 Anti-bacterial Effect
The silver ions deactivate 99.9%*³ of bacterial growth on the Ag filter and remove unpleasant odors.* The photo uses the NR-BV320XS model.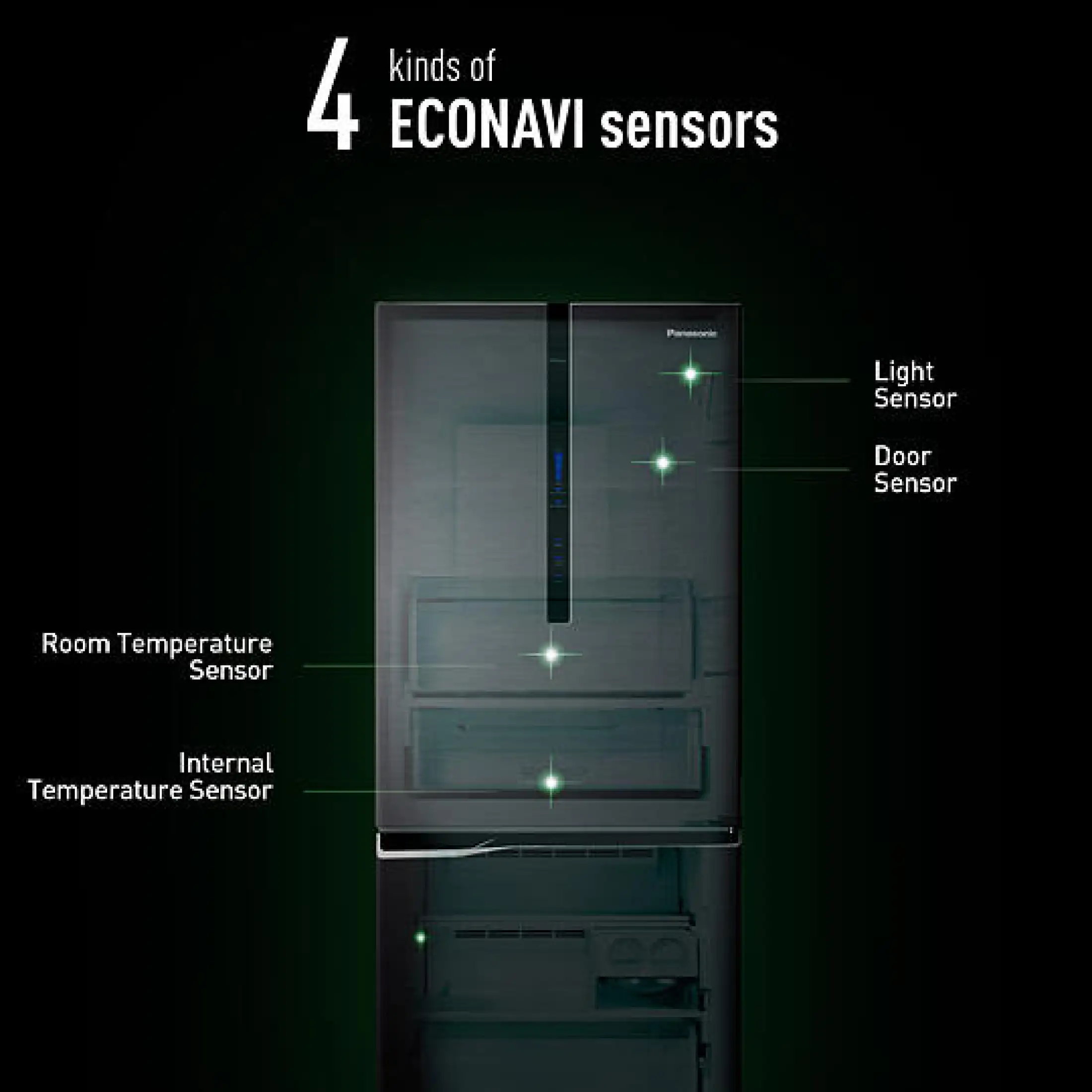 Analyze Usage Conditions and Optimize Cooling Performance
Four kinds of ECONAVI sensors monitor your daily usage of the refrigerator and record the lifestyle patterns such as when you use it the most, and how often you use it, for 3 weeks.